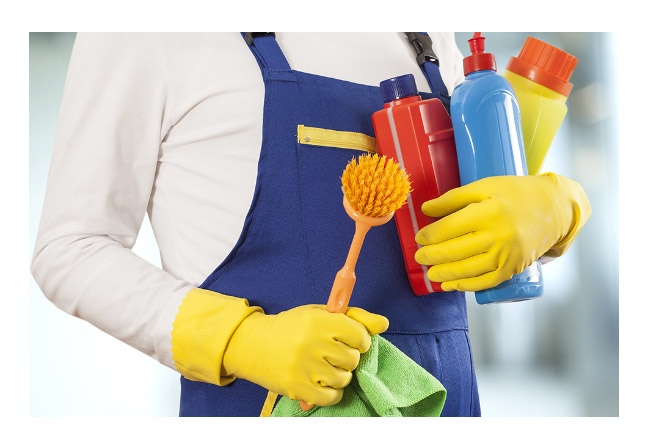 Learn about our Covid-19 policies
We take cleaning and disinfecting our school facility extremely seriously. Learn more about our policies.
Learn More

1. Contact Us
Give a call to learn more and schedule a tour
2. Take Tour
Visit us and tour our facilities
3. Enroll
Complete enrollment application
4. Monitor
Use our Live Video app to keep an eye on your child
Parents must trust the daycare we select with our most precious gifts and I personally couldn't have been happier that our paths crossed during the time we were ready to send Sofia to daycare and soon after, Jacob followed. You are so instrumental to their growth, challenging them while keeping them feeling comfortable and safe. They love you guys, you are like home away from home, and we are very appreciative of all the efforts and actual changes that come from the feedback you receive. Thank you for these sweet years! Even though we aren't leaving any time soon 😂 ♥️
Ready to schedule a tour?